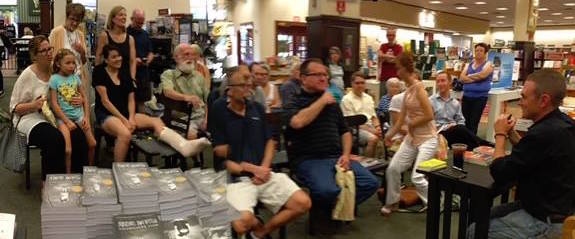 Almost Mortal enjoyed two more successful signings in past couple weeks. The first took place at the Potomac Yards Barnes & Noble (see the full album of images HERE).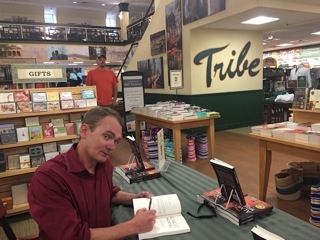 Then, on Independence Day weekend it was onto the College of William and Mary on July 3 in Williamsburg, VA (see full album of images HERE).
More to signings to come, including Charlottesville, Richmond Chesterfield County, Fairfax and the Eastern Shore…
Catch a Performance!
Meanwhile, this weekend, DC Playwright Jeff Reiser's performance, Free Range, begins at the DC Fringe Festival! Chris Leibig, co-producer of the performance, would like to encourage everyone to check out this funny satire. Says Chris, "It has real actors and everything!"
This contemporary comedy is described as:
"Hypervigilant and overly permissive, simultaneously. If you're upper middle class, is deviation from this prevailing parenting style even legal? Samantha seeks to show others the way. She pits her parenting philosophy against fear and judginess, and hilarity ensues."
Playwright: Jeff Reiser
Director: Justine Hipsky and Jeff Reiser
Featuring: Justine Hipsky, Derek Hayes, Sherrita Wilkins, Chinwe Nwosu, Kristen Ruga, Sarah Maher, Bryanda Minix
You can visit the link at http://bit.ly/FreeRng for prices and showtimes at the Logan Fringe Arts Space, running five performances 7/8 through 7/23.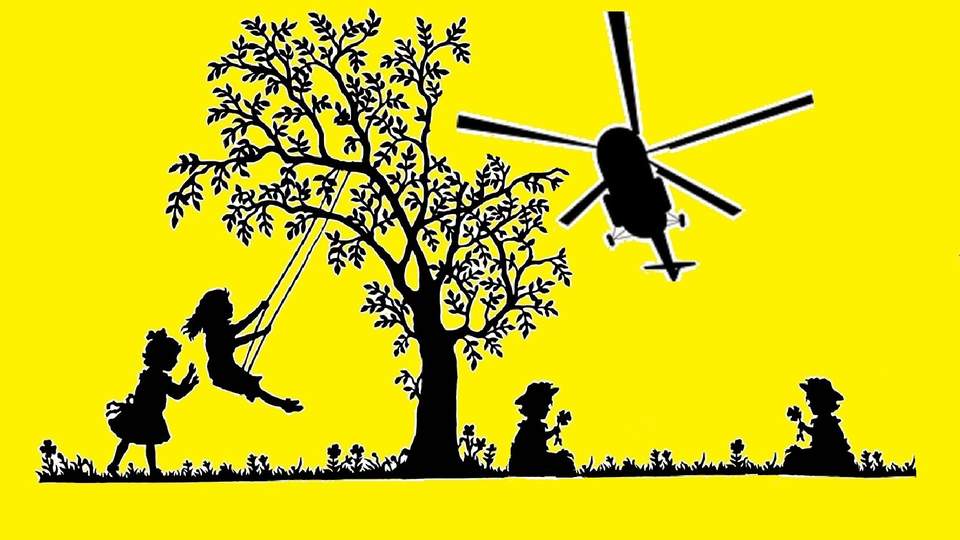 Save
Save