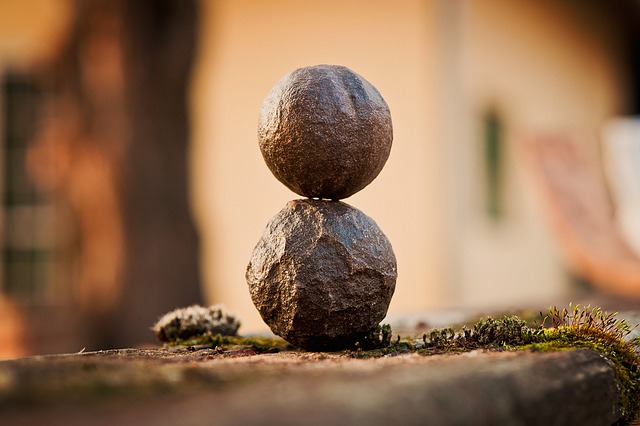 You gotta stop trying to reinvent the wheel
He obviously thought the comment had something to do with why I was in so much trouble but it only got me thinking about the summer the wheels came off my chuck wagon.
It was the summer when Sue Ann finally let loose on the lady from the peanut shop and there was no catching hold of what came oozing out after. Sue Ann had come alone and brought us beautiful music while oiling her strong wooden bow by the edge of the woods. She was our mystic craftsman and us all thinking it was the advent of a nice new time and not scene one of a scary two-scene bit.
Turned out Sue Ann was never an artist but an archer and I screamed liar liar as we all froze when the music stopped and my heart sank down and down like a stone that'll never hit bottom. Strangest part now is that even though Sue Ann never was playin' any music I've been hungry ever since. Kerplunk.